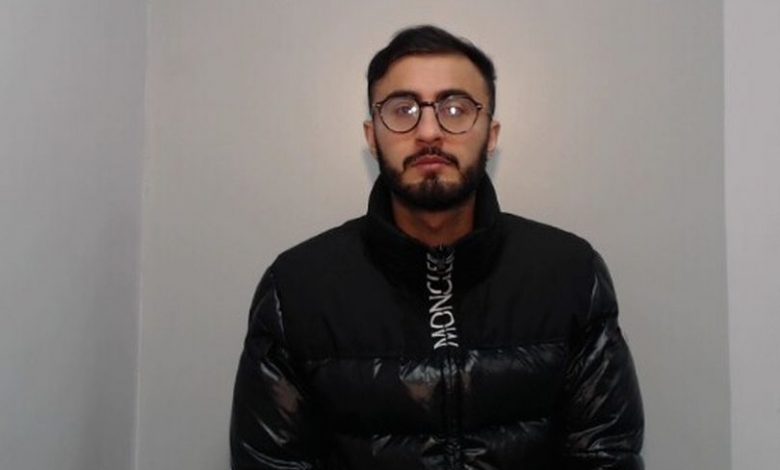 Sohail Yousif, 28 years-old and a financial advisor, had fleed the scene of a car crash, which left a woman with severe injures. After that, he reported that his car, Audi A4, was stolen a few hours later.
On Friday, the man was arrested for two years by Bolton Crown Court.
According to CCTV's footage, his Audi was traveling speedily along Fletcher Street in Great Lever. But, he couldn't slow down, and unfortunately, he hit a Peugeot in front.
Muhammed Naseem was driving the vehicle, and there were two more passengers, Hannah and Rachel Marsh.
After the accident, Hannah had a panic attack.
In the morning, she was hospitalized, and she had suffered a fractured pelvis.
According to the court, she had 'emotional trauma,' but luckily, she did not need surgery.
Mr. Yousif had reported that his jacket and car keys had been stolen when he was in a nightclub in Manchester. However, he couldn't say the exact location of the club when police officers asked him.
Besides, according to forensic investigation, there was his DNA on an airbag of the Audi.
He was arrested and then pleaded guilty. Besides, he admitted to using alcohol.