Rochdale
Man dies after motorbike collision
A man has died in a collision between a motorbike and a van in Rochdale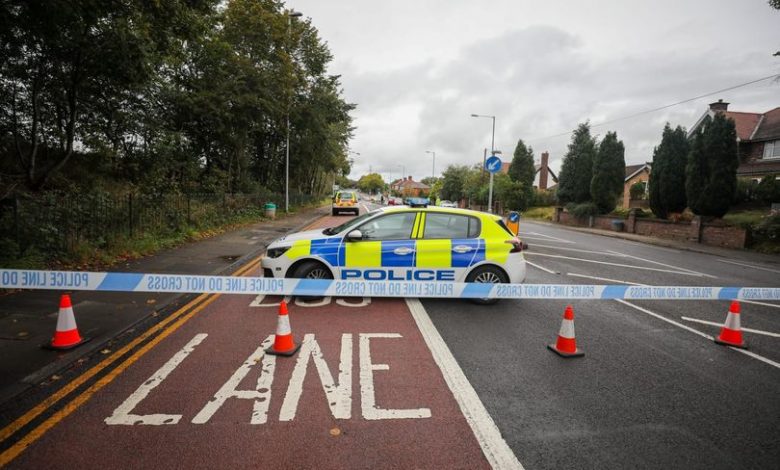 The accident happened on Wednesday 23rd September at about 4.15 pm on Rochdale Road.
According to police a black and white Honda CBR motorcycle collided with the white Peugeot Expert.
The driver of the Honda, a 31-year-old man from Wythenshawe, was hospitalised in critical condition. Unfortunately, on Sunday, he died despite the best efforts made by doctors.
The driver of the van wasn't wounded, and has been assisting the police in their investigation.
No arrests have been made and an investigation is underway.
Detectives are reaching out to anyone who has any information or footage regarding the accident.
Andrew Page, from Greater Manchester Police's Serious Collision Investigation Unit, said: "Our thoughts are with the family and friends of the man whose injuries have devastatingly proved to be fatal.
"I reiterate the importance of anyone with any information or footage of this incident contacting police and helping us to ensure that every possible line of enquiry is explored."