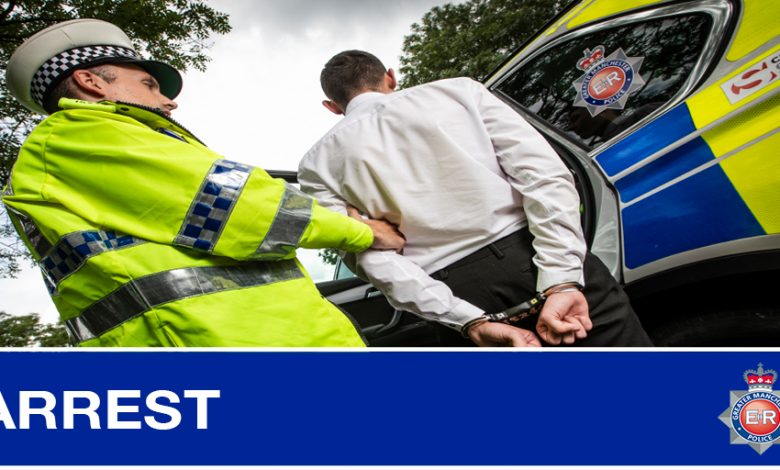 A man with a knife tried to rape a young woman, in his 20s, in Bolton.
On Friday (October 2), police received a report of one woman being dragged by a man in Churchgate in Bolton.
While the woman was walking along Churchgate in Bolton, a stranger approached her behind and then grabbed the young woman.
According to Greater Manchester Police and the woman's statement, the stranger with a knife tried to abuse her sexually.
A passer-by stopped the attack.
Police officers found the man's knife at the scene.
The man, 40-year-old, has been arrested on suspicion of attempted rape. Now, he's being detained for questioning.
His victim wasn't wounded in the incident, but she has been shaken because of the event.
Now, detectives are carrying out the investigation. Before this attempted rape, the knifeman had stalked another lone woman.
After the event, there has been a lot of police in Bolton town center. Besides, police have confirmed they will patrol in the region over the weekend.
Detective Inspector Jill Vescovi from Greater Manchester Police's Bolton CID said: "This was a terribly frightening and shocking incident that occurred before dawn in the town center this morning, and we are rapidly pursuing several lines of inquiry to catch the man responsible for this attack.
"We hope that this arrest will reassure the public that we are doing all we can to solve this crime, but our investigation is ongoing, and it is important than anyone with information contacts us with any details that may aid our inquiries," continued.
"There will be an increase in high-visibility patrols in the town center over the weekend, and I urge anyone with concerns to approach our officers and know that any information will be treated with the strictest confidence."