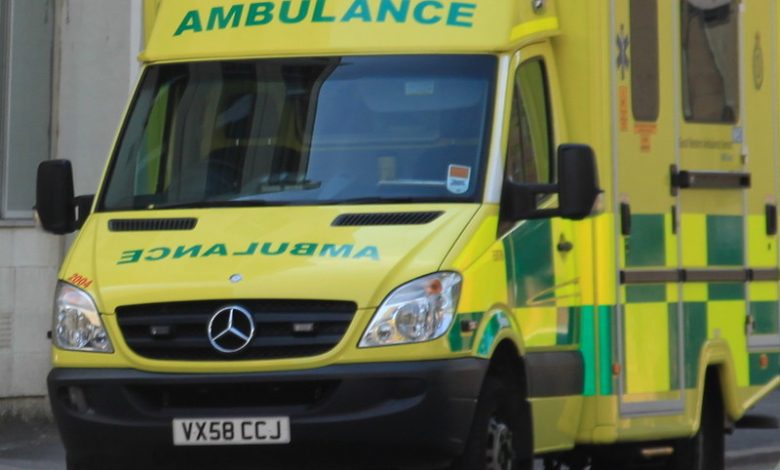 A drunk abused a female health officer who had come to assistance.
Robert Tarnowski, 39-year-old, was found drunk and apparently wounded in Salford, and then he spat at her male colleague.
The ambulance service had been called for an 'injured male,' but he didn't look wounded but was extremely drunk.
After a while later, the ambulance arrived upon the scene with health officers. Tarnowski used bad language towards the male health officer and didn't want to speak to him. He exhibited behavior 'inappropriate comments and gestures, ' which led to two female health officers feeling 'uncomfortable.'
He and the female paramedic got into the ambulance and didn't allow her to examine. After that, he grabbed her by her hips, and the female paramedic pushed him away to protect herself. He pulled toward himself. Luckily, the male health officer helped. Tarnowski tripped up him, tried to close the door, and he spat at him.
He vomited on the floor and was arrested after a bit.
He told the police officers that he didn't remember what happened in the interview.
Now, the female health officer had influenced deeply because of the abuse towards her. She vomited and had a panic attack. She can't sleep well.
The lecherous man had been released from prison just a few days ago. He had been arrested for possessing an offensive weapon and criminal damage.
He has been condemned to ten months in prison by Judge Conrad.
He told Tarnowski: "On this occasion, an ambulance was called to help you.
"Ambulance workers carry out a difficult and sometimes dangerous job, assisting members of the public.
"They should not ever have to face abuse or violence, whether the violence is sexual or physical.
"You were in drink, behaving in an offensive and lecherous manner."
Tarnowski was found guilty of sexual assault and attacking an emergency worker.