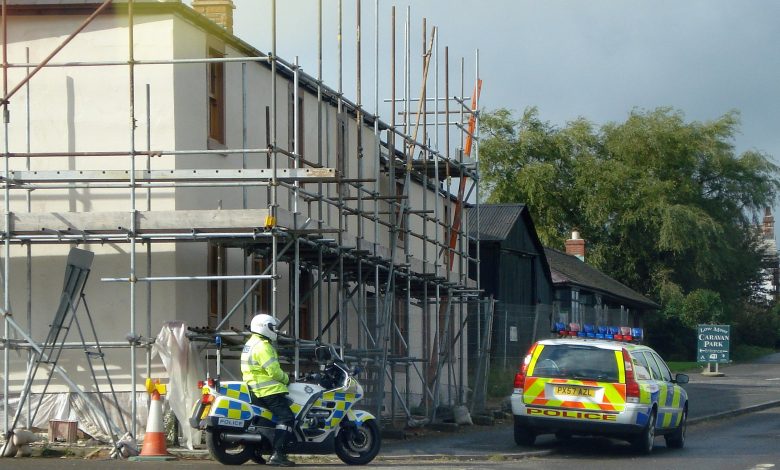 Police have opened a formal investigation after a person was seriously injured in a work accident.
The event took place on Eccles New Road at 6.14 pm the last evening. (November 2)
According to Greater Manchester Police, a formal investigation has been opened and is ongoing.
However, a viral sharing on social media platforms advocated that several dead bodies were being brought out of the back of a lorry at the scene.
There are no further details about the event in Salford.