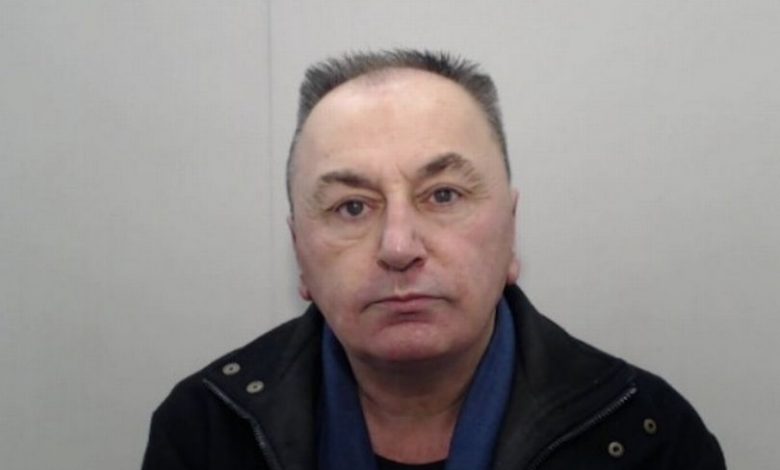 A pedophile former mayor was sentenced to prison as he changed his name to return to politics.
In July, the ex-mayor John Beirne of St Helens was condemned to 16 months in prison by Bolton Crown Court.
His prison term was cut from 16 months to 12 months by judges, Mr. Justice Spencer and Martin Edmunds, at a hearing on Friday.
Beirne pleaded guilty of sex offenses against boys.
Judges heard, he wanted to change his name to John Blondel in March 2019 to be a councilor, and he applied to stand for election to be an independent councilor on Wigan.
Townhall officials found out John Blondel was John Beirne and talked to Greater Manchester Police.
Beirne hadn't reported the name change to the police, but he had to.
He had a hairdressing salon and lived in the Pemberton part of Wigan. His lawyers said that he was a teenager while he committed the sex offenses against boys. In addition, he posed no danger to the public, they added.