Bolton
Social Issues
A parent has been fined in Bolton
Police officers received complaints of unusual behavior at Leverhulme Park.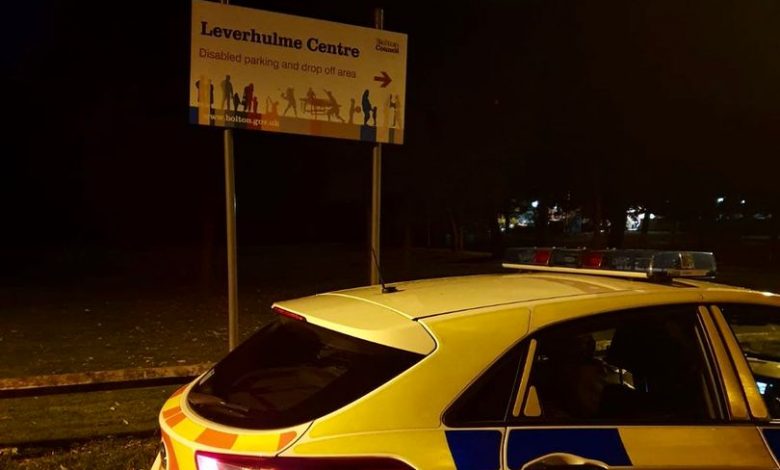 A parent has been fined as their children had violated the lockdown rules in Bolton.
According to police officers, they had received a formal warning, but unfortunately, they continued to break the rules.
A spokesman, from Greater Manchester Police Bolton North, said: "A parent has been issued with a Fixed Penalty Notice by the Breightmet Neighbourhood Team after their children failed to follow COVID-19 restrictions, despite being formally warned previously.
"This was following reports of anti-social behaviour at Leverhulme Park."
In the recent time, two more people, who live in Bolton, were served with a £1,000 fine because of ignoring quarantine restrictions after their foreign trips.
In her 20s, a woman returned to her job at a high school, although she had come back to her home from a trip to Amsterdam two days before.
Now, we can say that the highest infection rate can be seen in Bolton, with 242 infected people per 100,000 population.
Each and every citizen need to follow the lockdown rules to reduce of coronavirus infection rate.