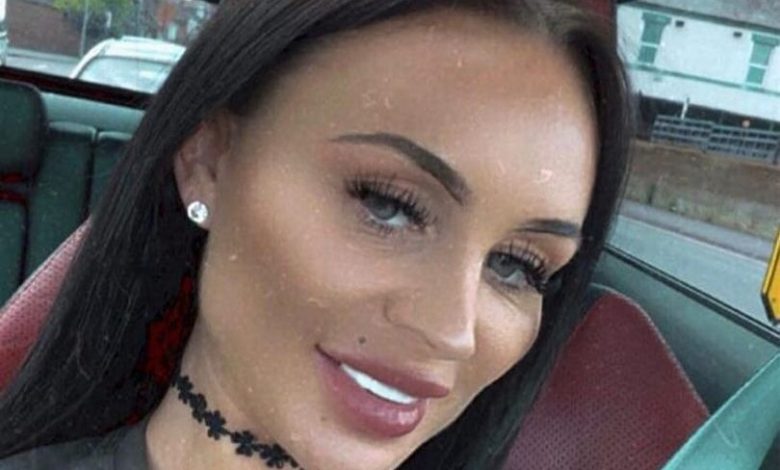 Suspected murderer Andrew Wadsworth has pleaded innocent to the murder of Melissa Belshaw at Manchester Crown Court today.
Mr Wadsworth, 37, has been accused of attempted murder after Melissa Belshaw died due to multiple stab wounds at her home in Wigan last June.
A man in his 40s is in a serious condition in hospital having also been knifed. He is believed to be a neighbour who intervened during the attack.
More than 500 people stood in homage to say their last goodbyes to Ms Belshaw in June.
During the service, people left many gifts for her, such as floral inscriptions with 'daughter', 'sister' and 'Mel B'. People also left balloons before the service.
Mr Wadsworth will next appear in court in November.