Local News
Motorcyclist died in Greater Manchester
The motorcyclist died after he hit a parked vehicle in Denton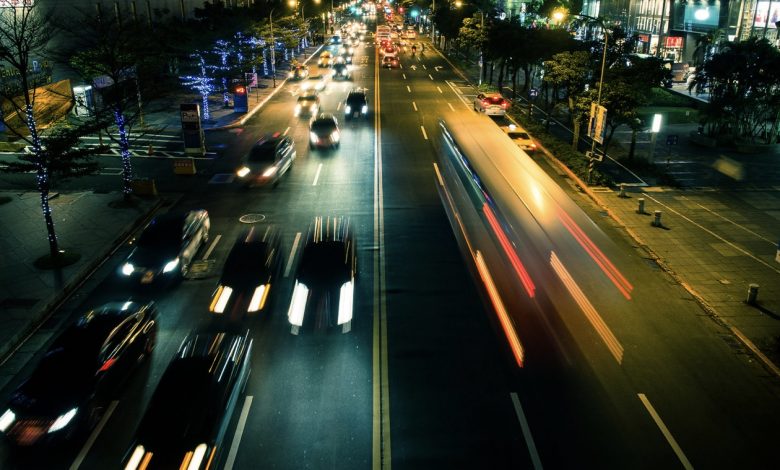 According to Greater Manchester Police, the motorcyclist died after he hit a parked vehicle near Junction 24 of the M60 at Denton.
The 60-year old man hit a Skoda Fabia whilst on his Honda bike at around 11.30am Thursday morning. Despite being hospitalised immediately, he could not be saved.
According to Sergeant Maire Eldred, police officers wish to speak to "the driver of a blue HGV" as they believe the driver may have footage of the crash, which could help them solve the case.
No arrests have been made in relation to the man's death.