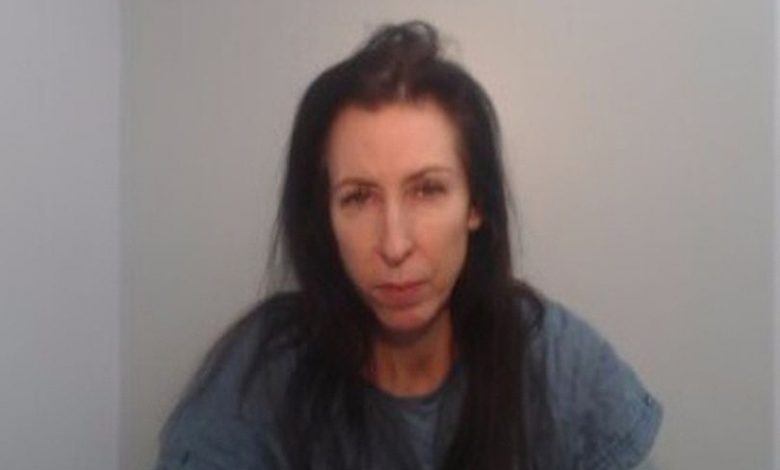 The woman tried to kill her adult sons because she was feeling 'hopeless' and 'powerless.'
Lisa Walmsley, 52-year-old, has been arrested on suspicion of attempted murder after she had tried to kill her two sons, then aged 19 and 21-year-old, through carbon monoxide poisoning.
Luckily, the children escaped death as one of them called the police.
Their mother, who was described as an 'excellent and loving mother,' had been suffering from some mental health problems and planned to commit suicide.
The mother has been condemned to five years and four months in prison.
According to Manchester Crown Court, Walmsley had been suffering from mental health problems, and she had been on medication because of her family members' deaths.
She got a divorce from her husband in 2010.
According to prosecutor Rob Hall, the mother had previously tried to find different methods to kill her sons as Walmsley 'simply decided it would be better if they all died.'
Both boys have forgiven their mother.
Rob Hall said: "It is fair to say that they have in effect forgiven their mother."
On the other side, according to the lawyer Richard Simons, relationships between the mother and her two sons has been damaged 'irrevocably.'
Besides, he added that a doctor believed that her actions were a 'direct manifestation of her severe depressive illness'.
The mum admitted that she had tried to kill her children more than one times, she said at a previous hearing. However, she feels 'regret and shame' for her behaviours.
Judge Patrick Field QC told Walmsley: "You placed lit disposable barbecues under your sons' beds at home, intending that they would succumb to carbon monoxide fumes in their sleep.
"It is a disturbing feature of this case that those attempts to kill your sons were not spontaneous.
"You decided upon carbon monoxide poisoning, and you set about planning their deaths.
"You felt hopeless, powerless and overwhelmed. The picture is itself overwhelmingly one of despair."
Besides, after the hearing, Detective Constable Laura Burgess, from GMP's Stockport Divison, said: "I would like to pay tribute to the victims' immense bravery throughout the court process.
"Their lives have been changed forever by this.
"We wish them well and hope that this result offers a small piece of comfort as they move forward from today."