Tameside
A missing teenager at the Crown Point shopping centre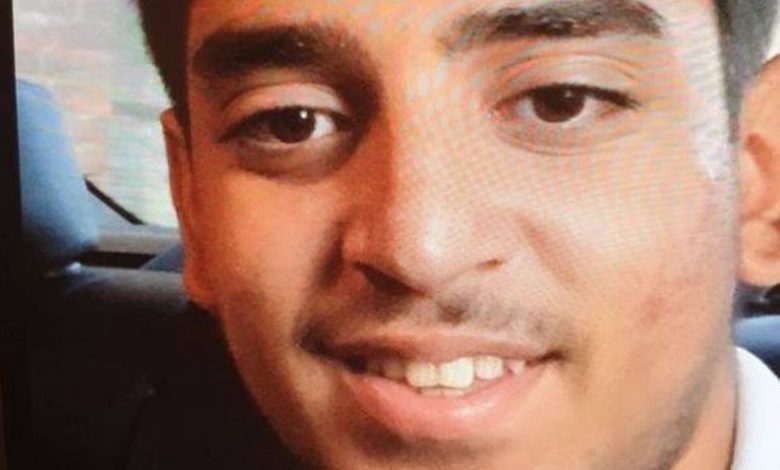 Police are asking for help to find a teenager who disappeared in a shopping centre.
The event took place at the Crown Point shopping centre in Denton in Tameside.
Ali Gajum,16-year-old, was last seen at around 5.30 pm on November 9. (Yesterday)
The missign boy, from Rusholme, can be described as being of medium build, with short black hair.
When last seen, he was wearing a black coat over a grey hooded jumper, black coloured tracksuit bottoms with distinctive white flashes on the thighs and grey trainers.
In a statement, Greater Manchester Police said: "Ali may be in the Denton area and we're keen to ensure he's safe and well."
He was also carrying a black backpack, according to the police's statement.