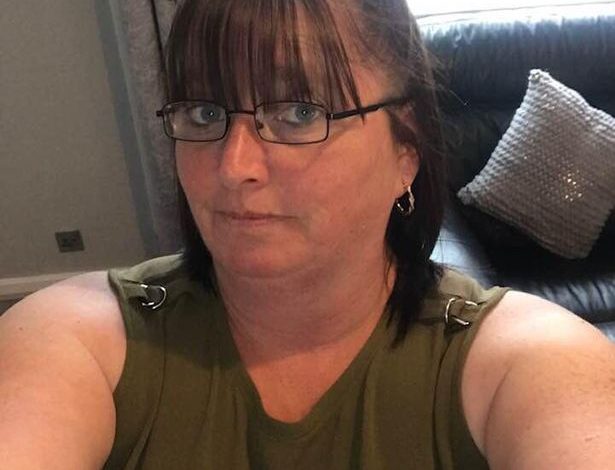 A man will appear in court next year as he accused of murdering a mum in Stockport.
On Monday morning (October 7), Thomas McCann, 48-year-old, stood up before a judge at Manchester Crown Court.
He was accused by murdering Yvonne McCann. His victim was a mother.
The hearing was brief. Mr McCann attended the hearing through video link from HMP Forest Bank.
The man didn't come clean during the hearing.
Next trial will be next year on March 22.
Mr McCann, from Rosslave Walk, Brinnington, was taken into custody.
Police found human remains in Reddish Vale Country Park at around 10.30 am on Monday.