Salford
Man uses SNAKE to board bus instead of face covering in Salford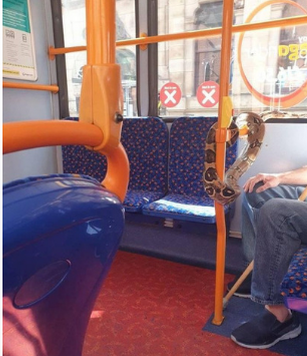 On September 14th, a man got on the bus.
This is normal, right?
So you would think, but this is an extraordinary case as the man wasn't alone.
Most people jump on the bus with a few bags perhaps, maybe a coat…but the gentleman in question was carrying something else: a rather large snake, around his neck.
The man, who tried to cover his face with the snake, was seen while he was boarding on the Swinton to Manchester service.
He went on to remove the reptile from around his neck to which it wrapped itself around the handrail. In the meantime passengers watched open-mouthed as the unusual duo cuddled up on their daily commute.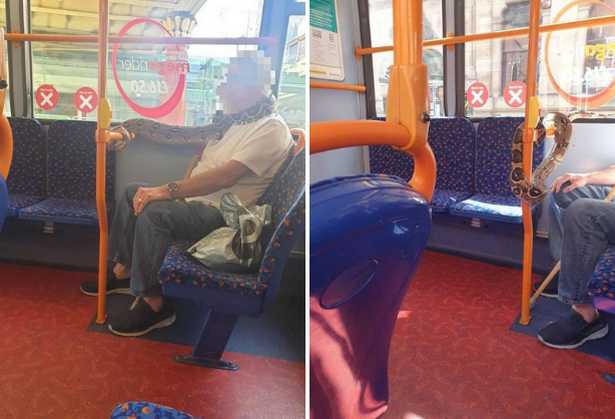 A 46-year old witness, who didn't want to give her name, said: "He had it wrapped around his face like a mask getting on the bus.
"At first I thought he had a really funky mask on, then he let it crawl around the handrails.
"No one was really bothered on the bus, but a man behind took a video. It was definitely entertaining."
However, a spokesperson from Stagecoach has warned citizens to abide by the rules and that they must wear a "suitable face covering" at all times.