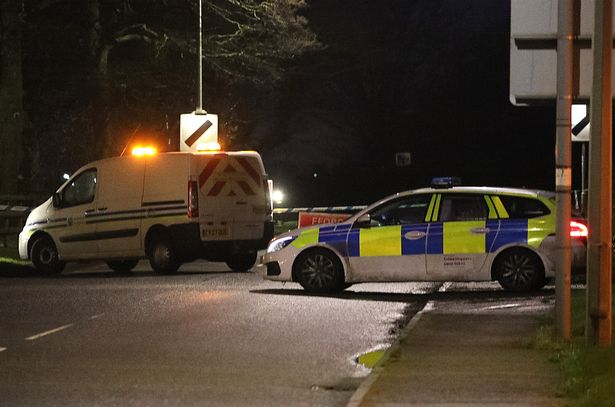 According to an inquest, a man, from Stockport, was found dead in a roadside ditch.
One woman on a bus had seen two legs in the ditch, but she thought that she was under the illusion. However, three days later, when the woman passed the same road again, she made sure.
Terrance Joseph Moores's body was found, and then an inquest has been opened.
According to Janet Moores, his wife, said Mr Moores,60-year-old, had a drinking problem for several years. Because of this problem, he left their home on Victoria Close in Shaw Heath, in Stockport for a long time.
Jane Messham, the woman on the bus, couldn't be sure what to do. She called her grandmother then 999.
The body had been there for a while, and he was wearing boxer shorts.
After the body's identification, according to Dr Brian Rodgers, there weren't any suspicious circumstances about Mr Moores's death.
He had 128 milligrammes of alcohol, according to tests. By the way, the legal drink-drive limit is 80 milligrammes. However, the amount of alcohol was higher during the accident.