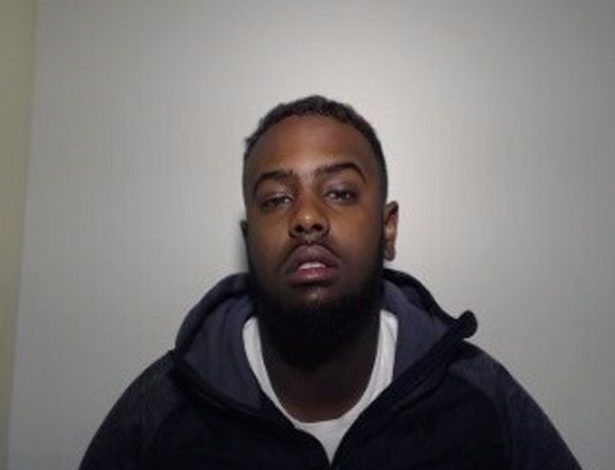 A man caused his brother's death after he and his friends had raced with 'high performance' cars in Bolton. He has been put in prison because of exceeding the speed limit and killing his brother.
Zekeriye Mohammed, 24-year-old, was testing a BMW 1 Series with Idris Mohammed, his brother, when another car, Audi, being driven by Ahmet Haider, 23-year old- hit them.
Mohammed believed that he had already punished by the death of his brother, so he filed an appeal. However, according to the judge, Martin Walsh, a prison sentence was 'inevitable'. Moreover, Ahmet Haider was also put in prison.
The judge, Martin Walsh, told Mohammed: "Your brother lost his life in part because of your desire to engage in grotesquely irresponsible competitive driving with your co-defendant.
"You are fortunate indeed to retain the continuing support from your family. Their attitude towards acceptance and forgiveness is remarkable.
"I recognise the impact which the loss of your brother has had both upon you and your family, but your conduct contributed significantly to your brother's untimely death."
They didn't care a rap for other road users, and the road was wet. Zekeriye Mohammed was a passenger in brother's BMW, and there was also one passenger in Haider's Audi.
Idris Mohammed was taken to the hospital immediately at 1.15 am, but he couldn't be saved despite all efforts.
The brother lied to police officers; he said that he didn't know who is the driver of Audi. Haider was arrested one month later on Chorley Old Road.
He had prohibition of entry to the country because in 2018 he had been received imprisonment for supplying class A drugs and laundering of illicit money and had deported to Denmark.
Idris's younger brother Yoonis said in a statement: "Words cannot describe the painful experience I am enduring. It is pain I will be feeling for the rest of my life," the statement said.
"Our family unit has become even stronger than before.
"I find that being around my family is the only thing that helps me now.
"A part of me also died in that car accident."
Besides, he and his family said they forgiven Haider.