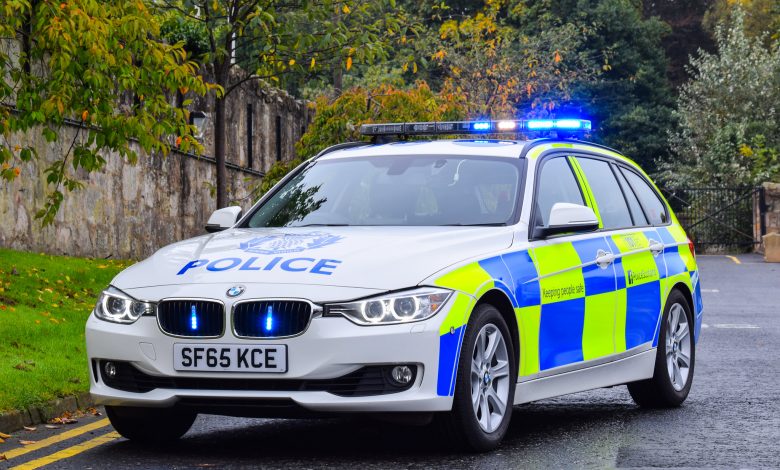 A man has been freed under investigation after a gunfight on a Bolton residential estate.
Officers were called to the scene on Lindfield Drive in Halliwell at around 1.20 am on November 7.
Some pathways between Lindfield Drive and Halliwell Road were taped off by the police when forensics officers and detectives worked at the scene.
There was a blue BMW with a smashed back window at the scene.
After the event, a 54-year-old man was arrested on suspicion of conspiracy to commit murder. However, according to a spokesman from Greater Manchester Police, he has been freed under investigation.
In addition, according to some eyewitnesses at the scene, before the gunfight, they heard 'banging and shoutig.'
Mahmod Ibraish, one of the eyewitnesses, said: "I heard two bangs and some people shouting outside."
"It sounded like they were insulting each other.
"The police came and have been here ever since.
"It's very shocking. This is the first time I have seen anything like this."
Another one said: "I woke up and everywhere was taped off.
"It is just mad. You do not expect to wake up and see your house cordoned off."
The eyewitness added: "I heard screaming and shouting, but if I got up every time I heard something like that then I'd never sleep.
"It is bad round here and it is getting worse.
"It is not a nice place to live. It is rife with drugs.
"We all have young kids on this street, so we are frightened to death."