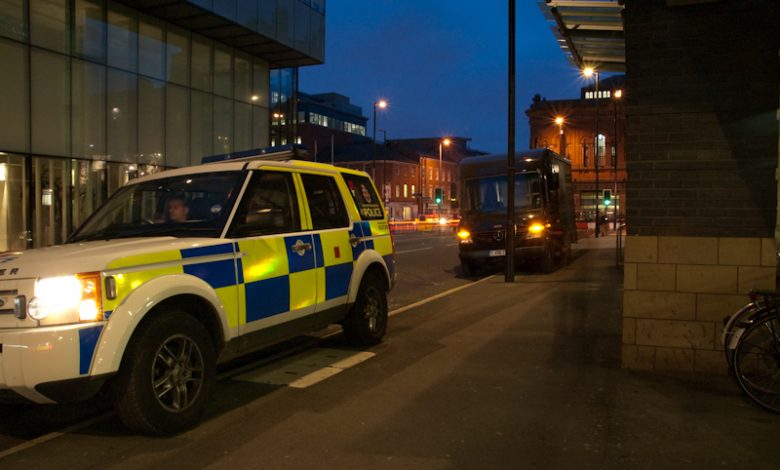 A stranger threatened a 15-year-old girl to remove her clothes.
On September 17, a girl, 15-year-old, was harassed in the broad day between 8.45am and 9.15am in a wooded area.
The girl has very shaken because of the incident.
The thirtyish man asked the girl to follow him into the woods and then threatened her to take off her clothes.
The medium height white man had short hair and wore a black cap, a blue jacket, black trousers and the same color shoes.
Now, police officers wish to reach anyone who has information about the incident or footage from the scene.
From Chorley CID, Rebecca Pugh said: "This is a disturbing incident that has caused the victim a great deal of distress. Although she received no physical injuries, she was left very shaken. She is now being supported by specially trained officers.
"We need to identify this male, and I would appeal for anybody who saw him or has dashcam or CCTV footage from the area to contact police," she added.
No arrests have been made yet.