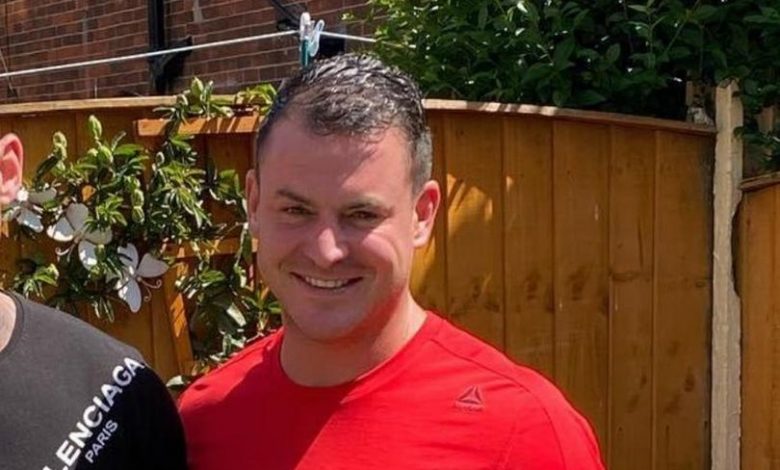 Steven McMyler, 34-year-old, was found in the grounds of Wigan Parish Church on August 6.
Michael Callam Wilson,20-year-old from Northfield Close in Kirkby, has been accused of joint-enterprise murder and robbery. Today, he appeared at Manchester Magistrates' Court.
In August 2020, three people, aged 13,17 and 19, had also been accused with Mr McMyler's murder. All three will be due back in court at Manchester Crown Court on February 1.
Mr McMyler's family said: "Steven was an extremely likeable lad, and everyone who came across him loved him as much as we all did. He was a popular lad, and he lit the room up as soon as he walked in.
"Everybody thought the world of him, as he had a heart of gold."