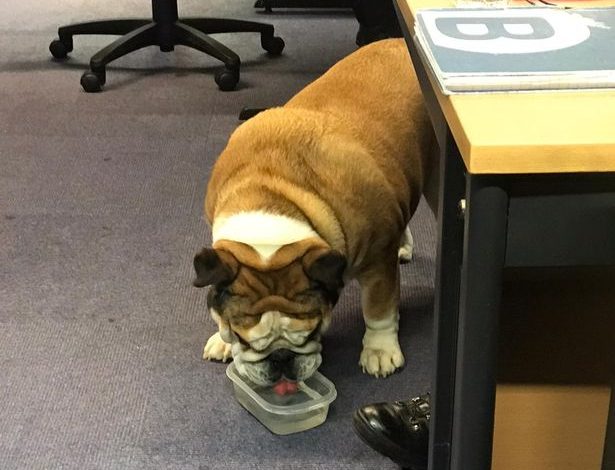 A driver in Tameside left their dog, car, and some drugs behind after running from the police.
The driver was driving a Volkswagen Golf.
According to the police from Tameside, the driver failed to stop then left the car.
They fled the scene but left behind some drugs.
There was also one more 'passenger' in the car, a bulldog.
Now, the adorable passenger is in safe at Ashton police station.
Police officers will look after the dog until the driver turns back.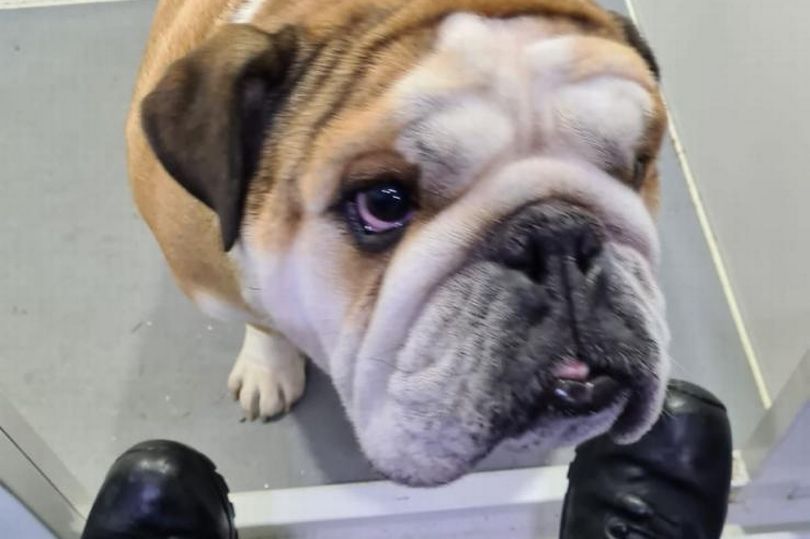 Today (October 16), the dog's photos were shared on the Greater Manchester Police Tameside North and East Facebook pages.
In addition to photos, an officer at Ashton police station said: "Dear Bad driver, whilst making off from the police, not only did you leave your VW Golf behind, you also left your drugs and passenger behind.
"If you'd like your dog back, nip in to Ashton police station and we can discuss why you failed to stop and what the crack is with the drugs.
"Proof of ownership needed.
"We'll look after him for now," added.