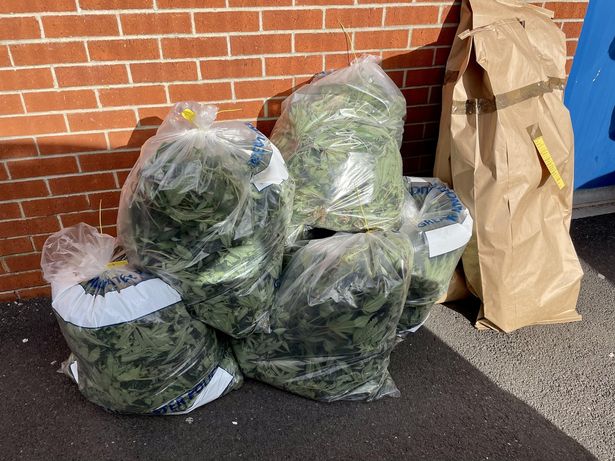 Police found a cannabis farm at a property in Bolton. Two women were arrested and they are under investigation now.
On Friday morning, police officers executed warrants at two properties on Newlands Avenue and Stockdale Grove. At one of the properties, officers found a cannabis farm with 32 plants. Officers also found cannabis at the other property.
Two women are aged 38 and 30 still are under investigation. Enquires are ongoing.
GMP Bolton North shared a post on the Facebook page on the details of the warrants. Some pictures from the cannabis farm were shared.GMP still didn't announce any information on the operation. An investigation was started to find the supplier of the cannabis and the connections.