Crime
Local News
A 75-year-old pensioner admits killing a young man after 26 years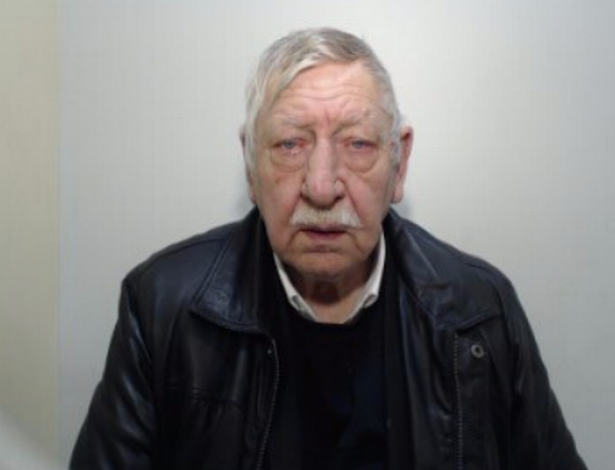 Geoffrey Strike, a pensioner, pleaded guilty of murdering a 21-year-old-man.
The pensioner, 75-year-old, will be on trial after killing Jason Comeford in 1994 in Manchester city center.
Strike fatally stabbed his victim in his neck.
He has stayed in a mental health facility since 1997 due to paranoid schizophrenia.
Eventually, he was accused in the first month of this year.
Jason had been walking home on February 25, 1994. There is still some unclear information, but Strike fatally stabbed Jason after attacking him with a knife. The victim died at the scene.
Strike's knife was recovered.
Jason's brother was in court to see the Strike's admission.
According to Stiker's defending Charles Garside QC, he has a history of mental health problems, including paranoid schizophrenia.
Strike will be on trial in December.
The Judge, Mr. Justice Hilliard, told Strike: "Mr. Strike, as you have heard, the prosecution have accepted your plea of guilty to manslaughter, so there won't be a trial."