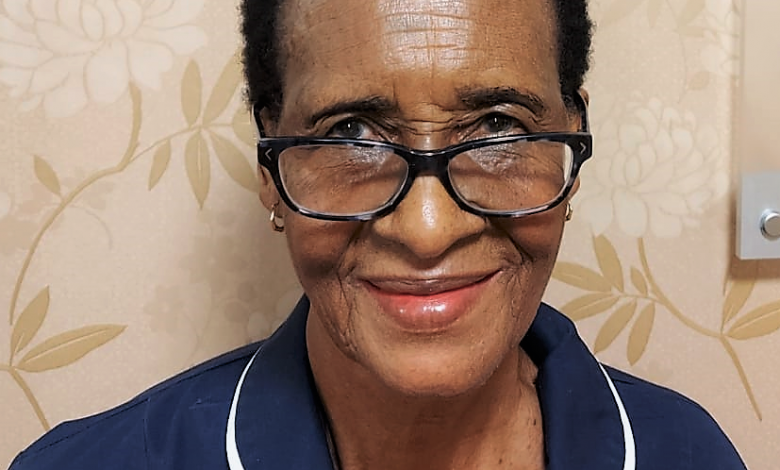 A nurse from Manchester won National Care Award after she worked 60 -hours weekly during the pandemic. Gladys Nkhola who is from Hulme works at independent hospital Monet Lodge and she has worked during pandemic even she is in the risk group.
According to the judges, the award is given to someone for "tireless and unwavering work to ensure those around them feel safe, respected and dignified". The awards were announced during a live online celebration, co-hosted by Dame Esther Rantzen and her daughter, Rebecca Wilcox.
Gladys has taken on two extra night shifts a week during the pandemic in spite of she is in the risk group due to her age. She used a taxi rather than taking the bus to reduce the risk of infection in the pandemic.
Joby Raju, clinical lead at Monet Lodge, said: "With both her age and her Black South African heritage putting her clearly in a risk group herself, she has been utterly selfless throughout the pandemic. Gladys has dedicated her life as a nurse to the care of others. At 75, she continues to work tirelessly and compassionately, night after night, to ensure that the patients in her care receive the absolute best care that they deserve."