Crime
Local News
16 charges brought against pair accused of burglary in Manchester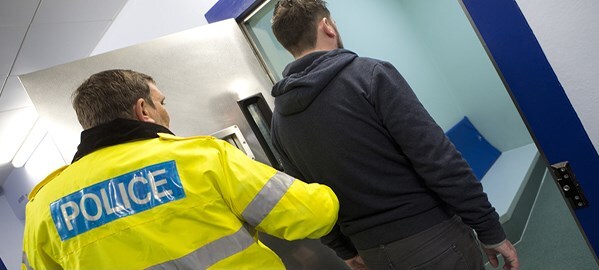 On 16 August, officers of the Central Neighbourhood Crime Team, discovered an address in the Rusholme area which contained hundreds of suspected stolen items.
These items were seized, and extensive research carried out to return the property to the rightful owners.
An investigation spanning 6 weeks led to the arrest of Christopher Day (23/07/1972) of Newlyn Street in Rusholme and Michelle Parkin (22/01/1971) also of Newlyn Street in Rusholme on Monday 3 October 2022. Both were arrested on suspicion of handling stolen goods.
Officers have secured a total of 16 charges for the pair relating to offences of burglary, business burglary, theft of motor vehicles and other theft offences.
Both Day and Parkin have since been remanded to Court.
Further house searches were conducted, and another large amount of property recovered, which officers are hoping to return to the rightful owners.