Bury
£100m Redevelopment Plan for Prestwich Village: New Food and Market Hall, Village Square, and Community Hub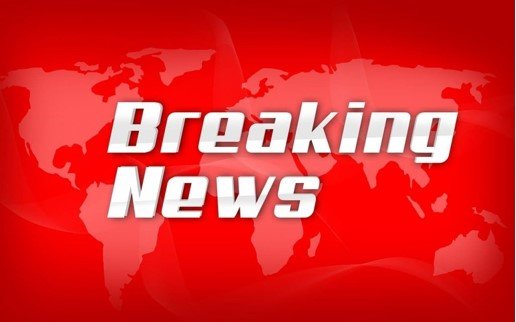 The vision for a £100m redevelopment of the centre of Prestwich includes the creation of a new food and market hall and a village square. Developer Muse and Bury Council have revealed new computer-generated images and an updated masterplan for the future of Prestwich village, with a planning application expected soon.
During a previous public consultation conducted by Muse, the council's development partners, it was suggested that the project should draw inspiration from Manchester city centre's Mackie Mayor, as well as projects in Chorlton, Altrincham, and Didsbury, in order to create a market hall focused on leisure activities. The latest concept image clearly depicts such a development, with Muse stating their intention to create a food hall for local food operators and communal seating that spills out onto the village square.
The project will replace the current Longfield Centre, with Bury Council expressing their hope to establish Prestwich as one of the best places to live and spend time in the North West. The plans include the construction of a new community hub building, which will house a library and a community space that can be used for various events, clubs, and art and cultural activities.
Muse and the council have reported positive discussions with the NHS and local GP practices regarding the relocation of health and GP services within the new building. The site will also feature retail and leisure spaces, including a new gym.
The village square has been designed to be flexible, providing space for pop-up events such as markets, food festivals, art exhibitions, and live performances. Car parking in the centre of the site will be moved to a new multi-storey travel hub off Fairfax Road, which will offer approximately 350 spaces, electric vehicle charging points, cycle storage, and parcel lockers. This relocation aims to reduce traffic along Rectory Lane and create more room for pedestrians and cyclists.
The plans additionally include the construction of around 200 new homes. The specifics of the housing have not yet been fully determined, but Muse has stated that there will be a range of apartment sizes to cater to affordable homes, first-time buyers, growing families, and downsizers.
Stuart Rogers, project director at Muse, commented, We received an excellent response to our initial conversation about regenerating Prestwich Village, with nearly 900 people completing questionnaires and hundreds of residents participating in our online and in-person events. The local community is deeply invested in the future of the site and has shared numerous fantastic ideas and feedback. This input has been instrumental in developing detailed plans for our vision to create a new vibrant hub for Prestwich that appeals to everyone. At Muse, we believe in working closely with local communities and utilizing their knowledge and insight to create places that prioritize people and leave a positive, lasting impact. We look forward to continuing the conversation with residents and hope to receive another fantastic response in the weeks to come.
Coun Eamonn O'Brien, leader of Bury Council, expressed his enthusiasm for the plans, stating, These are truly transformative plans that bring together housing, leisure, health, and business opportunities to the heart of Prestwich. I'm thrilled that so many people have already engaged with and commented on the proposals. I urge everyone to play their part in ensuring that these developments will make Prestwich thrive for many generations to come.
The second community conversation will conclude on Sunday, October 8. Drop-in sessions will be held on Saturday, September 16 from 11am to 3pm and on Wednesday, September 20 from 5pm to 8pm at Prestwich Library, Longfield Centre, where a team will be available to discuss the masterplan.