Coronavirus
National
Trending
A government health expert has warned the public about the normalization process that began today: nothing will ever be the same again.
What's going to change in our lives today, are schools going to open or stores going to open?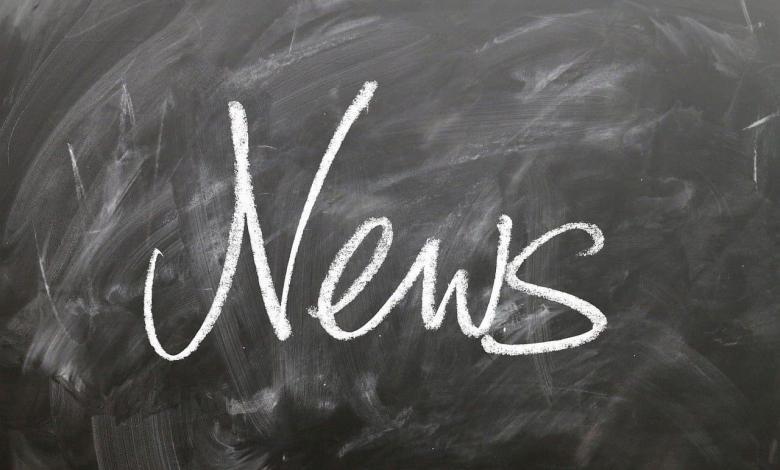 On Monday, as the country begins to return to normal, lockdown is being lifted in the UK. One state health expert said people should be very careful in their contact with each other.
Deputy chief of Staff Dr. Covid-speaking at 19 press conferences in Owning Street Jenny Harries said people should be discreet and keep the social distance while the lockdown is lifted. They should only meet by keeping distance outside. He said not to be too close to each other.
In Wales, Scotland and Northern Ireland the rules will be different but are again expected to be similar to the procedure implemented in England.
Can i meet more people?
Starting on Monday, June 1, more than 6 people will not be allowed to meet outside. A limited number of people can meet in the parks and the social distance rule will be followed. You must keep a distance of 2 meters, even when doing sports.
Will the children go to school?
1-6 classes Primary schools start on Monday, June 1st. On the 15th of June, 10th and 12th schools start. Schools will be opened gradually.
Will the shops be opened?
No non-mandatory shops will open. Car showrooms and open-air markets will open. Other shops will open on June 15.
Can I go out during the day?
Yes, but you have to keep the social distance. The hotels are still closed.
Are there penalties for those who break the rules?
Yes, lockdown has been lifted, but fines have been increased. Fines starting at £100 can be up to £3,200.
If I am shielding can I leave the house?
You can only go out by keeping social distance. Avoid contact with people and think about community health, not just yourself.
What are the rules in Wales?
From Monday, life is returning to normal in Wales but people will not be able to get away from 5 miles and the social distance rule will apply. They will be able to play sports with protective equipment and travel outdoors. But close contact with each other is forbidden.
What are the rules in Scotland?
People can meet friends and family outdoors or in parks in groups of 8 people. But this rule only applies to family members. Protective equipment is required.
What are the rules in Northern Ireland?
After June 8, the normalization process begins in Scotland. Car showrooms, some shops and outdoor wedding ceremonies are starting. Pet shops and gyms will also open.
The government has warned the public to follow the rules
An official from the Department of Health said people should abide by these rules and that much attention should be paid, especially to social distance. At the moment, it is a very critical period. If we don't follow these rules, lockdown could start again. Everyone needs to be sensible and careful.
Coronavirus tests will be continued and people will be followed up for health. Social distance is very important in beaches, parks and fun centers. We should make it a habit to wear a mask. We have to get used to living this way for a while.
"Lockdown, which has been going on since March, had a negative impact on people. As the government, we have taken these measures to protect public health and now the normalization process has begun. We want the public to support us and live in accordance with these rules."